Thank you for your inquiry. We will reply asap
The Popular Toyota Alphard Executive MPV (<6 Pax)
The Toyota Alphard is a luxury MPV popular as limousines across Asia. The Alphard delivers strong safety and roominess and luxury not common in the ordinary MPV's. The large luggage capacity makes it great for airport transfers, holding up to 6 passengers with luggage.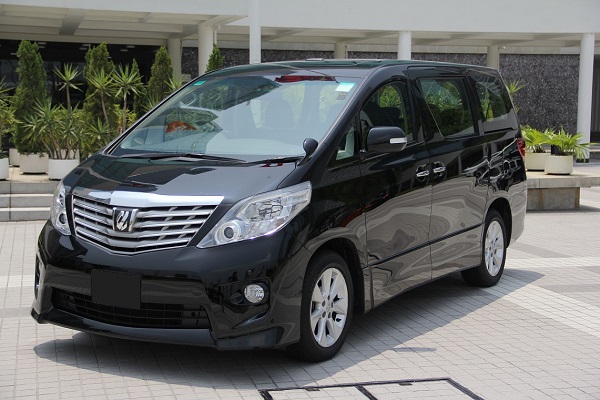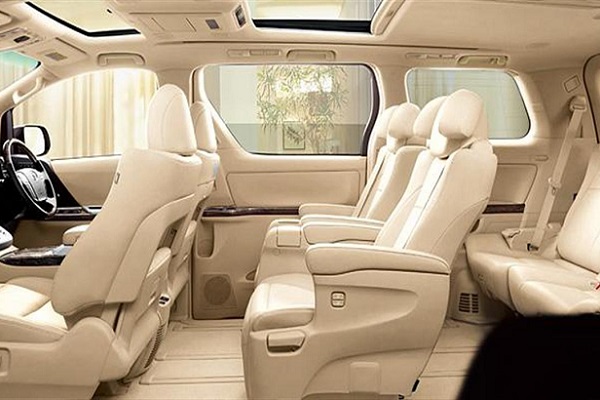 Toyota Alphard Executive MPV (<6 Pax) Rates
Hourly Hire
$64.00 / Hour
Full Day (8 Hours)
5% Off
All prices are in US Dollars. Price includes car and English speaking driver for sedan and minivan.

Prices are inclusive of taxes and fuel. Tolls and parking charges will be charged at cost.

Surcharge of additional 1 hour rate per trip will apply for travelling to the following area: HK Airport, Tung Chung, N.T. (include Tsuen Wan, Sai Kung), HK South (Stanley, Shek O).

A surcharge may apply for service between 23:00 to 07:00.

Other cars available upon request.

Weekly and monthly rates available on request.