Thank you for your inquiry. We will reply asap
Hong Kong Airport Transfer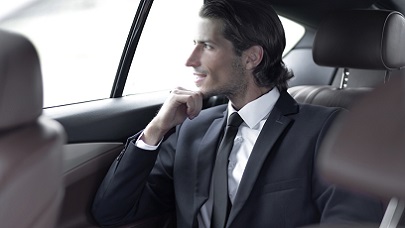 Hong Kong Airport Transfer & Pickup Service
We provide private airport transfers (pick-up / drop-off) for Hong Kong International Airport (HKIA). For airport pick-up, our driver will meet you at the arrival hall with your surname prominently displayed on a name-board, and deliver you directly to your hotel.
For ultimate travel convenience and seamless, streamlined transportation between your plane and hotel, consider using our Airport VIP Meet & Assist service together with our airport transfer service.
Hong Kong Limo Service Car Hire With Driver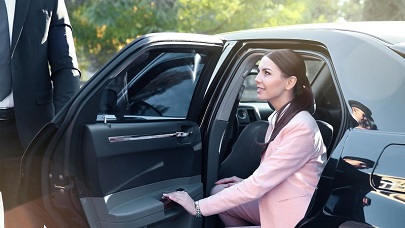 Hong Kong Car Rental With Driver & Limo Service
We provide private transportation in clean new cars and vans, chauffeured by an English speaking driver. Hire our cars and drivers by the half-day, day, week or month to take you where you need to go and return you to your hotel. Our limo service is available 24 hours a day, 7 days a week, year round! Contact our 24hr customer service with inquiries or make an easy online booking for immediate reservation.
Hong Kong Cruise Port Transfer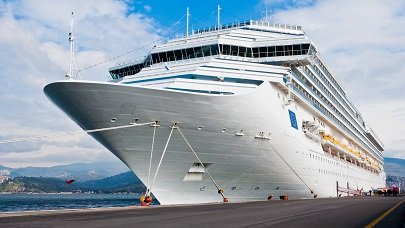 Hong Kong Cruise Port Transfer By Private Car Or Limo
Our chauffeur will meet you at the port arrival halls of any of Hong Kong's cruise ports and transfer you directly to Hong Kong airport or to your hotel. If you are only in town for the day, a private car tour with driver and English speaking guide can be arranged to optimize your time in port.
Hong Kong Transfer to Shenzhen and Guangzhou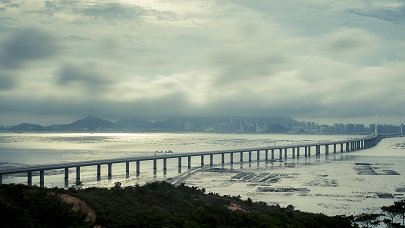 Hong Kong To China Cross Border Transfer - HK To Shenzhen, Guangzhou & Other Areas
Crossing the border to get into China can be an exhausting task - getting to the border, waiting in long lines for both HK and China immigration, waiting in long queues for taxi or train ticket once across. If its busy, the border crossing alone can take 1-2hrs!

Our convenient cross-border transfer service removes all the hassle of normal cross border procedures. Our driver will meet you at your hotel / HK Airport, conveniently drive you through the border, and deliver you to your China destination directly. No changing cars, no waiting, no delays! (door-to-door transit time to Shenzhen in under 90 minutes)

Our service is open 24hrs, so if you are flying into HKIA you can transfer to China directly from the airport no matter when your flight arrives.
Meet & Assist Service at Hong Kong Airport (HKG)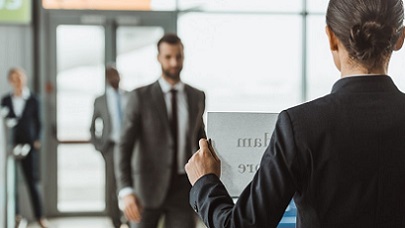 Hong Kong Airport VIP Meet & Assist
VIP Meet & Assist Service takes the hassle out of airport check-in, long lines and heavy luggage. Airport concierges meet departing and arriving passengers to assist and expedite check-in, immigration, customs, luggage and other service that may be needed. See more details below.
Premiere Lounge Services are offered to our customers to provide the utmost convenience, comfort and relaxation while waiting at the airport. Services include Food and Beverage service, Premier lounge facilities, WiFi, Business center and meeting facilities, Shower facilities, Massage & spa services.
Hong Kong Event Transportation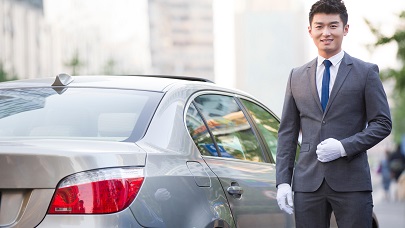 Hong Kong Event Transportation Management
We provide professional event transportation services, including English-speaking chauffeurs with late-model sedans, vans, and luxury vehicles, experienced on-site coordinators, greeters, and translators. We have 20 years of experience managing services for companies, VIPs, dignitaries, and celebrities at global sporting events, airshows, major industry conferences, road shows, and fashion shows.
English Speaking Guides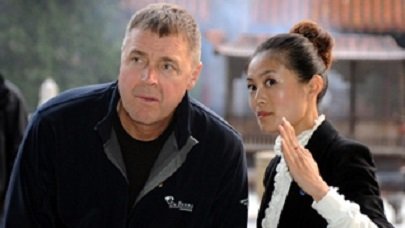 English Speaking Guides
Having traveled all the way to Hong Kong why not experience some of the territory's famous sites and culture? We can provide an English speaking guide to personally escort you to the sights of Hong Kong recommend cultural hot spots. Guides fluent in Russian, Italian and French are also available.
Our friendly guides can assist with shopping and bargaining, accompany you to restaurants to assist with ordering and recommend the best places to dine, socialize and relax while you are here. Guides are also available without a car booking.
Professional Translator Services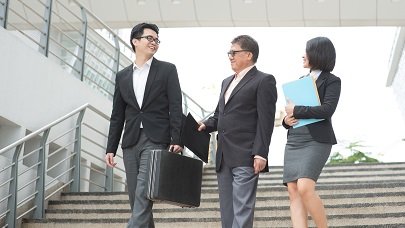 Professional Translator Services
If you are undertaking business negotiations you may need a Cantonese or Mandarin speaking translator / interpreter with you at any meetings that involve contractual matters, specifications or pricing. We can provide highly qualified persons on a daily or ½ day basis. Translators / interpreters that are fluent in Russian, Italian and French are also available.
Other Services
We can also provide the following services for the business traveler:

Corporate Road Shows: Many business trips involve attending a number of meetings at different supplier's or customer's offices or manufacturing facilities. We can help optimize your time on the ground with efficient routing and transfers.

Private Aviation: We assist many VIP clients in this premier service market segment.

Long Term Car Leasing: We can offer 1 or 2 year contracts for a fully serviced car with driver on call for both business and personal travel needs. This is a popular option for executives on extended postings that need a car at their disposal while in China.