Hong Kong Event Transportation
Transportation Management for Hong Kong Expos, Conferences, Sporting Events & Branded VIP Shows
Extensive Hong Kong Event Experience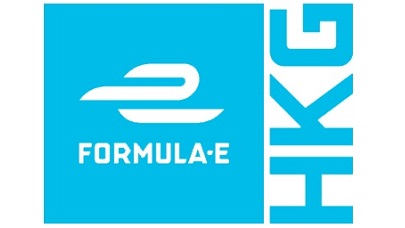 Racing & Motorsport
Formula E Hong Kong Circuit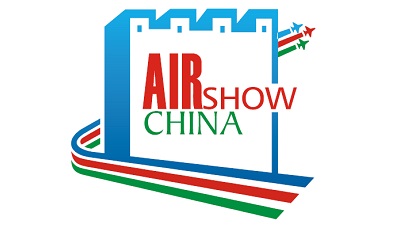 Aviation & Defense
Airshow China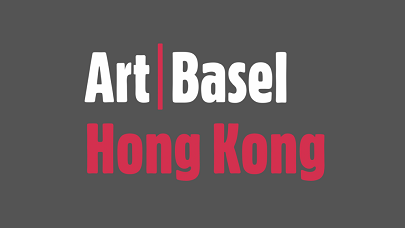 Premium Brand Events
Art Basel Hong Kong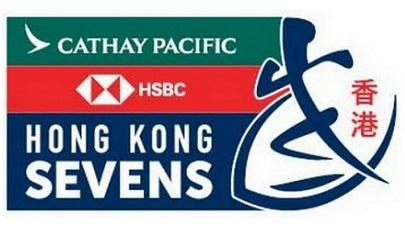 Global Sporting Events
Hong Kong Sevens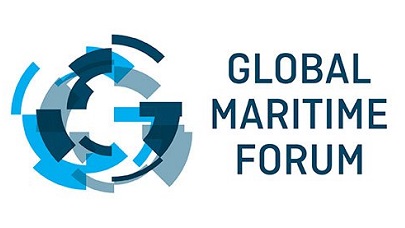 Conferences & Forums
Global Maritime Forum
Professional Service Trusted By Event Managers Globally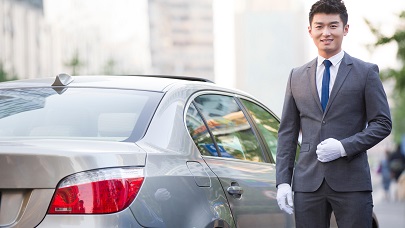 About Our Event Services
We provide professional event transportation services, including dedicated project management, English-speaking chauffeurs with late-model sedans, vans, and luxury vehicles, experienced on-site coordinators, greeters, translators, and airport fast-track.
Our experience in events is extensive with almost two decades of providing comprehensive services for international executives, VIPs, dignitaries, media, teams, and celebrities in Hong Kong. We are the trusted provider for numerous regional global sporting events, airshows, major industry conferences, road shows, and high-profile events.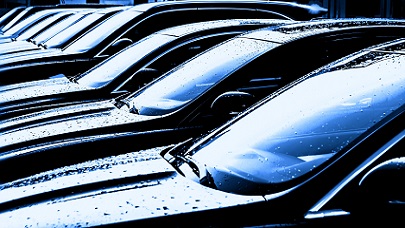 Service Details
Vehicle quality and chauffeur professionalism are critical for every event. We offer late-model premium and luxury class cars with select English-speaking drivers. For sedans, choose from Tesla Model S and Mercedes S-Class. For minivans and vans, choose from Toyota Alphard and Mercedes V-Class.
A dedicated project manager will be assigned for all service communication and organization. Your project manager will coordinate with local dispatch, 24/7 reservations support, and chauffeurs for seamless service execution. Depending on your needs, experienced English-speaking on-site coordinators, airport greeters, and hotel greeters can be added.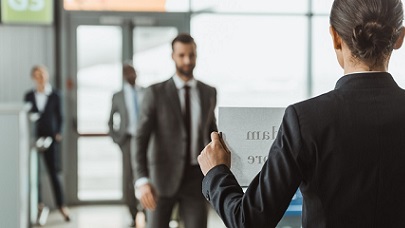 Contact a Project Manager
​​​​​Our customers have come to rely on our service standards for events in Seoul. We have one of the strongest reputations for quality of service, attention to detail, and providing solutions to customized specifications.
We welcome you to contact one of our project managers to discuss your event specifications and requirements. Email us at bookings@seoulcarservice.com or submit your inquiry online by clicking the button below, and we will reply shortly.
More Customer Reviews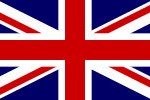 Superb service. On-time, knowledge drivers. Vehicles were are requested and advertised. Airport pickup or Van for the day choose Hong Kong Car Service.

Nelson S.
GBR, October 2022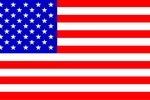 A good reliable service in HK. They were on time and exactly where they said they would be to meet me, I was able to book a return pickup at short notice and drivers were professional and efficient, at the booking office and the drivers everyone has a good level of English language which makes things easier.

Jeff K.
USA, September 2022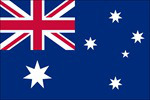 A well run company who emplosy excellent drivers who drive up to date modern cars, Would highly recommend for quality service.

Peter H.
AUS, September 2022